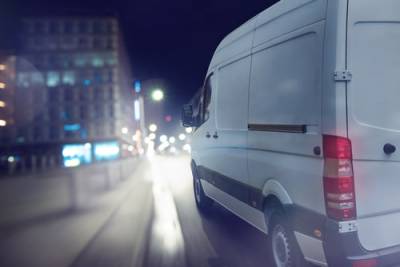 Gray and blue Amazon delivery vehicles can be found in nearly every major city and small town, delivering packages to doorsteps across the country. While Amazon has earned a reputation for service and speed, their delivery vans also come with an unexpected danger: accidents.
If you or a loved one were injured in a crash caused by an Amazon vehicle, you may be unsure of your legal options. Most Amazon delivery vehicles are owned and operated by independent contractors, meaning the company may argue that it is not liable for any damages caused in a crash. However, there are still ways to pursue compensation after a crash involving an Amazon vehicle.
Car Accidents Caused by Amazon Delivery Vehicles
Being involved in any type of car accident can lead to expensive financial losses and painful injuries. However, Amazon accidents are often especially complicated from a legal perspective. If you were injured in an accident involving an Amazon delivery van or truck, it is a good idea to meet with a lawyer as soon as possible to discuss your legal rights and options. Your lawyer can help determine who is responsible for paying medical bills and other damages related to the accident.
...