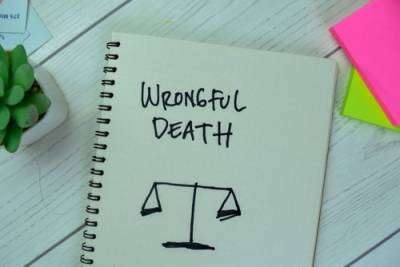 The National Highway Traffic Safety Administration estimates that drunk driving is responsible for approximately a third of all traffic fatalities. Just recently an 8-year-old girl was killed in an accident caused by a drunk driver in San Antonio.
If your loved one passed away in a crash caused by a drunk driver, this is not simply a statistic - it is your reality. Losing someone because of another person's irresponsible behavior behind the wheel is devastating. Many families grieving the loss of a loved one must also contend with massive medical bills and other financial losses as a result of the death. In Texas, a wrongful death claim may allow for the recovery of financial compensation for these losses.
What is a Wrongful Death?
Texas law defines wrongful death as "the death of an individual caused by the wrongful act, neglect, carelessness, unskillfulness, or default of another." If another driver's illegal actions or negligent driving caused the crash that took your loved one's life, you may be able to file a claim and recover damages.
...