San Antonio FedEx Delivery Accident Attorney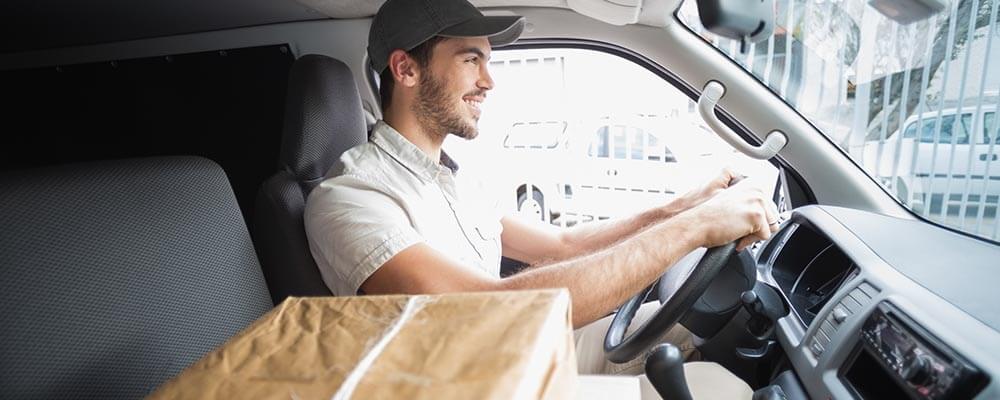 San Antonio FedEx Delivery Accident Lawyer Serving Texas
Federal Express, known commonly as FedEx, is one of the largest delivery companies in the world, and it delivers more than 18 million packages every day. With tens of thousands of delivery vehicles on the road on a daily basis, FedEx drivers are bound to be involved in motor vehicle accidents. Because FedEx trucks are larger and heavier than most passenger vehicles, they can inflict serious injuries on others in a collision. Victims who are injured in these accidents may be unsure about their options, whether they are covered by insurance policies, and how they can receive compensation that will allow them to make a full recovery. Fortunately, by working with an experienced lawyer, they can take the correct steps to hold FedEx liable for the negligence of its delivery drivers.
There are a variety of complex issues that may need to be addressed following a FedEx delivery accident. Alford & Clark Injury Attorneys can provide invaluable assistance in these cases, and we will work to ensure that a victim's rights will be protected. We know the methods that large corporations often use to attempt to avoid liability, and we are prepared to fight on behalf of injury victims to ensure that they will be treated fairly. We believe in protecting the rights and interests of regular, hardworking people who have been injured through no fault of their own, and we are ready to pursue legal action against FedEx or other major companies that have caused injuries due to negligence.
Causes of FedEx Delivery Driver Accidents
Drivers working for FedEx are required to meet certain quotas as they follow a schedule for delivering packages as quickly as possible. To make deliveries more quickly, drivers may engage in unsafe behaviors while behind the wheel or when loading or unloading packages. Drivers may act negligently in a number of ways that can lead to dangerous collisions, including:
Speeding and aggressive driving - In order to deliver as many packages as possible within a short time period, delivery drivers may exceed the speed limits or take other unsafe actions, such as tailgating, illegal passing, or refusing to yield the right-of-way to others. These actions may cause them to collide with other vehicles, causing serious injuries and extensive property damage.
Distracted driving - Delivery drivers will often need to check their phones or other devices for directions or to ensure that they are delivering packages to the right locations. They may also be distracted by making phone calls, texting while driving, or eating and drinking while behind the wheel. These distractions can be very dangerous, causing a person to miss important details and collide with other vehicles or pedestrians.
Blocking traffic - Delivery vehicles are large, and when a driver needs to stop to unload and deliver packages, they may block lanes of traffic or prevent other vehicles from entering or exiting the roadway. These obstacles can increase the likelihood of collisions that may involve multiple vehicles, bicyclists, or pedestrians.
Drowsy driving - Drivers often work long shifts, and constantly picking up and carrying large, heavy packages can be physically exhausting. When a driver is fatigued, they will be more likely to make mistakes while behind the wheel, and these errors may lead to dangerous collisions.
Contact Our Bexar County FedEx Delivery Vehicle Accident Attorneys
If you have been injured by a driver working for FedEx, our lawyers can advise you on how to proceed as you pursue compensation. We can help address the issues that commonly arise in these cases, such as situations where FedEx may attempt to avoid liability by claiming that a driver is an independent contractor rather than an employee. We will make sure you receive the proper insurance coverage, and we can also help determine whether additional compensation may be available from other sources. We will work tirelessly to ensure that you will be able to receive the maximum compensation you deserve. To set up your complimentary consultation and receive the legal representation you need, contact our law office at 210-951-9467. Our firm has offices in Austin, San Antonio, Dallas, Corpus Christi, and Houston, and we provide legal help to clients throughout Texas.