About Us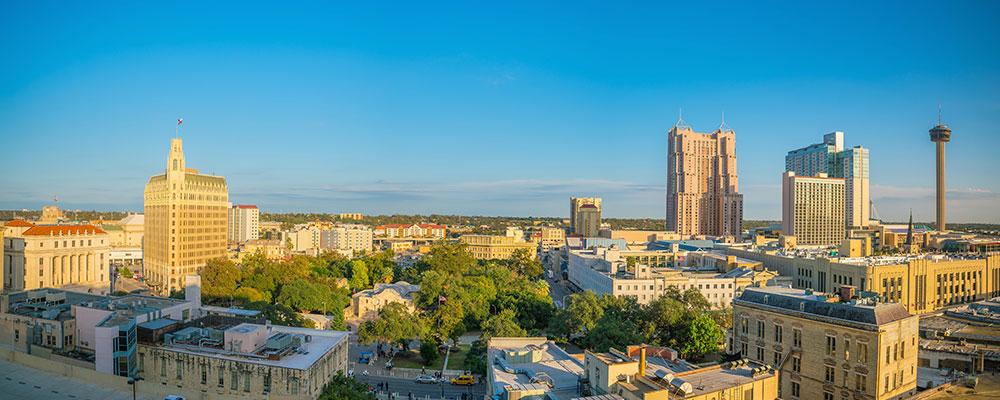 Attorneys Jacob Alford and Will Clark joined forces with one goal in mind: to even the odds for hard-working people who are facing off against giant insurance companies and powerful corporations. We believe in providing personal representation and working directly with our clients. Unlike most personal injury firms who will assign your case to a paralegal or case manager, you will have an actual injury attorney every step of the way with Alford & Clark Injury Attorneys. We treat each case like it is our only case – which is exactly what you deserve.
Our Mission and Vision
We represent people who have suffered serious personal injuries, families who have lost loved ones due to wrongful death, and employees who have experienced work-related injuries. We understand how tragic accidents can put an incredible emotional and financial strain on families, so we are proud to make the following guarantees:
Absolutely free and confidential case evaluation.
We front all case expenses – Filing fees, record retrieval, hiring investigators, and retaining experts will be covered at no up-front cost to you.
Zero risk to you – If we do not win your case, no matter how much we spent fighting on your behalf, you will never owe us a dime.
No fee unless we win – We will not bill you by the hour or make you pay out of pocket – we only get paid if we win your case.
Your Case Evaluation Is Free and Confidential - Guaranteed
Clients often trust our firm with sensitive and confidential information. Unlike most injury firms, when you call Alford & Clark Injury Attorneys for a free consultation, you will be treated with respect, and you will speak with a real attorney. You will not have to share your most private information with a secretary or paralegal.
With many injury firms, a paralegal or case manager will be your only contact from the beginning to the end of your case. Unlike those firms, when you trust us with your case, you will have an actual attorney with you every step of the way. We will provide you with personalized representation and compassionate legal help, ensuring that you understand the next steps at each stage of the legal process.
Our Attorneys Have the Experience Needed to Win Your Case
Jacob Alford and Will Clark have spent their entire professional careers winning in front of judges and juries in courthouses across Texas. Recent successes include Top 100 Verdicts in the state of Texas. Having won many cases at trial and obtained verdicts far in excess of the offers made by insurance companies, Alford & Clark Injury Attorneys have the experience needed to fight and win for you.
We Treat Your Case Like it Is Our Only Case
Jacob Alford and Will Clark formed Alford & Clark Injury Attorneys to represent Texans who have been injured as a result of other people's negligence and wrongful conduct. We seek to provide services that are compassionate, smart, and aggressive, and we often spend nights and weekends working to get ahead of the well-paid defense attorneys representing the giant insurance companies.
Our attorneys believe in providing quality representation for hard-working people facing off against big insurance companies or other large corporations. Instead of having your case assigned to an associate or paralegal, you will have an experienced injury attorney working closely with you every step of the way. Our attorneys put people first, and we will stop at nothing to get Texans the respect and results they deserve.
To set up your free consultation and learn more about how we can help you pursue compensation for your injuries, contact us at 210-951-9467. We are available 24/7 to answer your questions and address your concerns.
---
Meet Our Team