San Antonio Third-Party Liability Attorney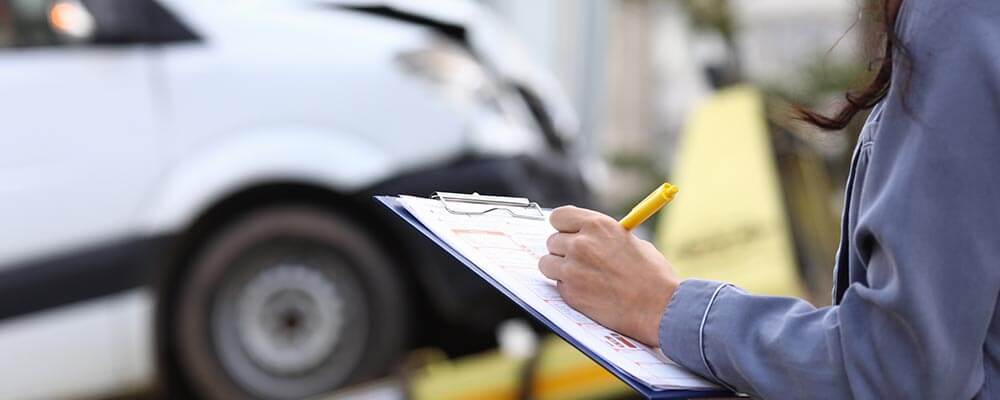 San Antonio Third-Party Liability Lawyer Serving Texas
When workplace injuries occur, an employee will often be covered by workers' compensation, and they can receive benefits that will address their medical expenses and also repay them for some of the income lost due to a temporary or permanent disability. However, these benefits may not fully address the losses an injury victim may experience, and a person may struggle to return to normalcy during and after their recovery. In some cases, a person may take legal action against other parties on the worksite who were partially responsible for their injuries, and this may allow them to receive additional compensation that will help them address their past, present, and future needs.
Work injury cases can be complicated, and victims often struggle to receive the proper compensation and make a full recovery. For those who have been injured in the workplace because of the negligence of third parties, Alford & Clark Injury Attorneys can provide strong and effective legal representation. We can help identify any and all parties who share liability for an injury, and we will work to ensure that these people or companies are held responsible for the ways a victim and their family have been affected. We are dedicated to helping those who have been injured because of others' negligence protect their rights and ensure that their financial needs will be met.
Personal Injury Lawsuits Against Third Parties
When a person files a workers' compensation claim, they typically will not need to show who was responsible for an accident or injury. All work-related injuries are covered by workers' compensation, and benefits will be available even if a person was at fault for their own injuries. However, if someone other than a worker or their employer was responsible for an injury, a victim may have the option to pursue a personal injury lawsuit against that third party and recover additional compensation. Situations where third-party liability may apply may include:
If a person is involved in a car accident while driving in the course of their employment, they may pursue compensation from the driver who was at fault for the accident, the manufacturer of defective auto parts, a city, county, or state government that failed to address dangerous road conditions, or any other parties who were responsible for the collision.
If a worker suffers an injury because tools or equipment they used while working were defective, they may take legal action against the manufacturer of these products.
If an injury occurred at a construction site, multiple parties may have been involved. Subcontractors who were not employed by the victim's employer, suppliers of defective materials, or manufacturers of toxic substances may have been at fault for an injury, and a victim may seek compensation from these parties.
If a person was injured while working on property owned by someone other than their employer, they may pursue a premises liability lawsuit against the owner based on the claim that there were unreasonable hazards on the property. For example, a utility worker who was attacked by a dog while performing maintenance on private property may seek compensation from the dog's owner for their injuries.
Third-party lawsuits will often allow a person to receive compensation that would not be available from other sources. While workers' compensation will only pay a percentage of the income a person was unable to earn because of a temporary or permanent disability, a personal injury lawsuit may allow a victim to recover the full amount of the past and future income they have lost. A victim may also be able to recover compensation for pain and suffering, which is not available through workers' comp.
Contact Our San Antonio Work Injury Third-Party Liability Attorneys
If you have suffered a work-related injury or been involved in a workplace accident, our lawyers can help you identify the liable parties and pursue compensation from all available sources. We can assist with lawsuits against non-subscriber employers and cases involving third-party liability. To learn how we can help you receive the compensation you deserve, schedule a free consultation by contacting us at 210-951-9467. We have offices in Houston, Dallas, San Antonio, Austin, and Corpus Christi, and we provide legal representation to clients throughout Texas.