San Antonio Catastrophic Injury Attorney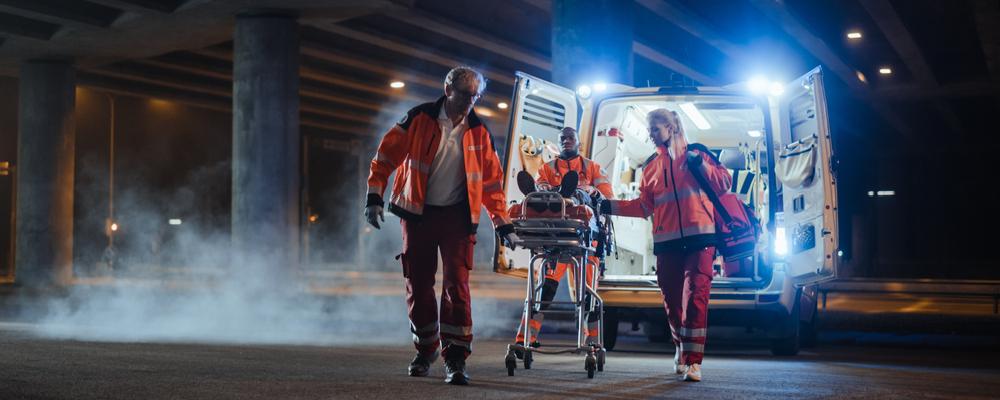 What Is A Catastrophic Injury?
While injuries can occur in a variety of situations, they can vary significantly in how they affect a victim and their loved ones. While some injuries may be relatively mild, and a person may be able to recover after receiving the proper treatment, others can be much more serious. A catastrophic injury is a severe and debilitating injury that often has life-long consequences. If you or a loved one has suffered a catastrophic injury due to someone else's negligence, you may be able to pursue financial compensation.
The experienced personal injury attorneys at Alford & Clark Injury Attorneys can make sure you take the proper steps to address a catastrophic injury. We will help you determine who was responsible for an injury and the ways their negligence put you at risk of being injured. We can then assist in pursuing the compensation you deserve, including repayment for your past and future medical expenses, income lost while recovering from your injuries, impairments to your future income-earning capacity due to disabilities, and pain and suffering.
Legal Help With Different Types of Severe Injuries
Catastrophic injuries may include multiple types of serious bodily harm that result in severe physical and/or psychological damage. Catastrophic injuries can have a profound and long-lasting impact on the lives of victims and their families. They may include:
Contact Our Bexar County Catastrophic Injury Attorneys
If you have experienced a catastrophic injury, pursuing compensation for your damages can ensure that you and your family will be able to move forward and avoid future financial problems. An experienced personal injury attorney at Alford & Clark Injury Attorneys can work with you to recover the compensation you deserve. We will fight for your rights, ensuring that the person or company that was responsible for your injuries will be held accountable, we will do everything we can to make sure you will have the resources you need to meet the needs of yourself and your family in the years to come. Contact our firm today by calling 210-951-9467 and setting up your complimentary consultation.