Non-Subscriber Work Injuries
San Antonio Non-Subscriber Work Injury Attorney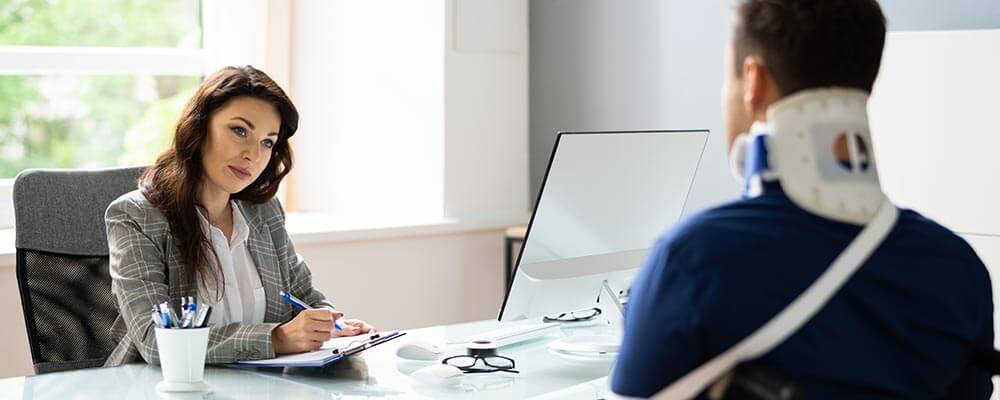 San Antonio Non-Subscriber Work Injury Lawyer Serving Texas
In most of the United States, employees have rights and benefits that protect them in situations where they suffer work-related injuries. Those who are involved in workplace accidents or who experience injuries or illnesses that arose out of the work they have performed can typically receive workers' compensation benefits. However, the state of Texas is unique in that it does not require employers to maintain workers' compensation insurance. In cases where an employer is uninsured (known as a "non-subscriber"), employees who are injured on the job may be concerned about their options. Fortunately, with the help of an attorney, an injured worker can take steps to hold their employer responsible for the harm they have suffered.
At Alford & Clark Injury Attorneys, we do not only have the legal knowledge and skills to effectively represent those who have been injured while working, but we have hands-on experience working in the types of jobs where injuries can occur. We know how difficult it can be for a person who suffers serious injuries that may require extensive medical treatment, prevent them from working while they are recovering, or lead to long-term or permanent disabilities. We are ready to fight for those who have put in the time and effort to provide for their families, and we will do everything we can to ensure that a negligent employer is held responsible for workplace injuries.
Pursuing Compensation from a Non-Subscriber Employer
When an employer has workers' compensation insurance, an injured employee will be entitled to receive benefits, no matter who was responsible for causing an accident or injury. However, in cases involving non-subscriber employers, employees will typically need to take legal action and demonstrate that an employer acted negligently and caused their injuries due to negligence.
Fortunately for injured workers, some defenses that are typically available to defendants in personal injury cases may not be used by non-subscriber employers. An employer generally cannot use the defense of contributory negligence, and an employee's claim cannot be reduced if they were partially at fault for an injury. An employer also cannot claim that an employee was aware of the risks of injury and assumed these risks during their employment, and they cannot avoid liability by laying the blame for a workplace accident or an employee's injury on a co-worker. However, an employer may claim that a person was 100 percent responsible for their own injury, that they injured themselves on purpose, that an injury occurred because the employee was intoxicated, or that an injury arose out of routine work performed by an employee rather than because of the employer's negligence.
If an employee can demonstrate that their employer was negligent and failed to prevent an accident or injury, they will usually be able to collect compensation from the employer. Some common forms of negligence in these cases include:
Failure to provide safety equipment necessary for the work being performed.
Failure to train employees on the proper safety practices or appropriate methods of performing work.
Failure to properly screen employees to ensure that they have the necessary qualifications.
Failure to address hazards in the workplace.
Violations of OSHA regulations or state laws that apply to specific professions.
When pursuing a lawsuit against their employer, an employee may seek compensation for any damages they experienced because of the injury. These may include the costs of emergency medical treatment or ongoing medical care, income they were unable to earn due to a temporary disability, permanent impairments to their ability to earn an income in the future, or physical and emotional pain and suffering. The statute of limitations in most work injury cases is two years, meaning that a person must file a claim against their employer within two years after the date of a workplace accident or when they first discovered that they had suffered a work-related injury.
Contact Our Bexar County Non-Subscriber Work Injury Lawyers
Our attorneys believe in fighting for the rights of employees, and we are prepared to stand up to employers who attempt to avoid liability for accidents or injuries that were caused by negligence. We can help employees seek compensation from all available sources, including any third parties who may have been partially responsible. To learn how we can help with your case, contact our office at 210-951-9467 and set up a complimentary consultation. Our firm has offices in Houston, Dallas, San Antonio, Austin, and Corpus Christi, and we provide legal assistance to clients across the state of Texas.