San Antonio Car Accident Attorney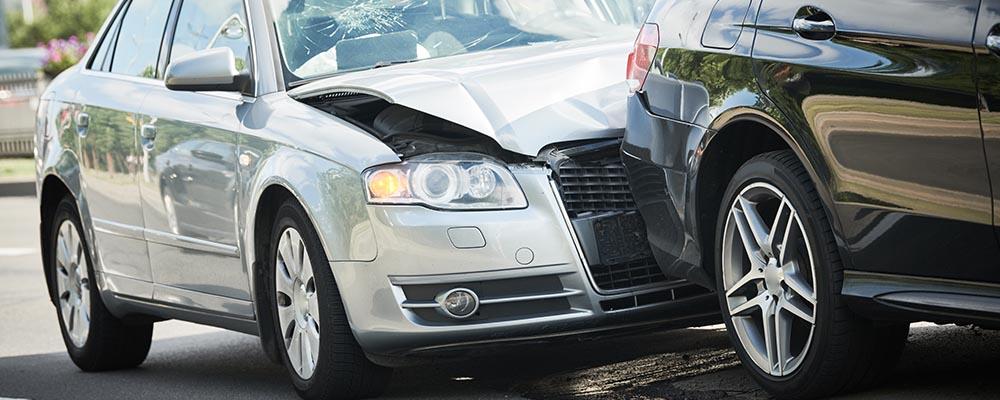 San Antonio Car Accident Lawyer Serving Bexar County
Driving is a necessary part of modern life, and since most people spend a significant amount of time every day driving or riding in vehicles, they can easily forget the risks. Unfortunately, even if a person takes every precaution to protect their own safety, including abiding by traffic laws and practicing defensive driving, they can still be injured because of the negligence of others. When car accidents occur, victims will need to determine their options for pursuing compensation, and they can do so with the help of a skilled attorney.
Alford & Clark Injury Attorneys is a full-service law firm that provides legal help and representation in multiple types of personal injury cases. We pride ourselves on supporting our clients throughout every step of their recovery after they have been in a minor or serious car accident. We can help address multiple types of collisions, including those involving drunk drivers or distracted driving. We work to take care of all the headaches that can affect you, including making sure you get the medical care you need, helping you determine how to address repairs to your vehicle or get a rental car, and working to ensure that you will be able to move on with your life after a wreck. Our lawyers will work with you from your free initial consultation to the settlement of your case, providing the support you need.
Common Injuries in Texas Car Accidents
A motor vehicle collision can happen in an instant, but its effects may be felt for months or even years to come. In many cases, accident victims struggle to recover, and they can experience a great deal of difficulty as they seek medical care, determine how their ability to work will be affected, and address the pain and emotional trauma that they are experiencing. Multiple types of serious injuries can impact a person and their family, including:
Whiplash - A sudden impact in a collision can cause a person's neck to make sudden back-and-forth movements that may strain and damage muscles, tendons, and ligaments. Whiplash injuries from a car wreck can take a great deal of time to heal, and they can impact a person's ability to work and live while recovering.
Spinal cord injury - Car accidents account for almost half of all spinal cord injuries that take place in the United States each year. These injuries can affect a person's strength, and they may limit sensation and mobility below the affected area. If nerves in the spinal cord are damaged or severed, this can result in partial or total paralysis, including paraplegia or quadriplegia.
Broken bones - Wrists, ribs, ankles, arms, and legs are all parts of the body that may experience an injury from the impact of a car wreck. If parts of the body are crushed in a collision, this may result in severe fractures that may require surgery or that may permanently limit a person's ability to use the parts of the body that were affected. If fractures are not immediately apparent, an accident victim should seek medical help should as soon as possible after noticing deformities or a lack of reduction in swelling.
Cuts and burns - In a car accident, broken glass, loose objects, seat belts, airbags, and the impact of a collision can cause multiple types of cuts, scrapes, and burns. Victims will want to document even minor injuries to ensure that they can be fully compensated for all of the ways they have been affected.
Dislocations - Car wrecks may result in joint injuries that can be very painful, limiting a person's range of motion and making it difficult to perform daily tasks while recovering. Shoulder dislocations are most common for adults who are involved in car accidents, but dislocations can occur in multiple other joints, depending on the type of impact, the position of a person's body, and other factors.
Car Accident FAQs
Contact Our San Antonio Car Accident Lawyers Today
If you have been injured in a car wreck caused by a negligent driver or other parties, our attorneys will work hard to make sure that your needs are met when seeking a settlement. We will help you file claims for every type of compensation and damages allowed by law following a car crash, including medical expenses, lost wages, and pain and suffering. We will treat you with compassion and efficiency, helping you receive the financial resources you need to move forward as you recover from your injuries. To set up a free consultation, contact us at 210-951-9467. Our firm has offices in San Antonio, Dallas, Corpus Christi, Austin, and Houston, and we assist clients throughout the state of Texas.