San Antonio UPS Delivery Accident Attorney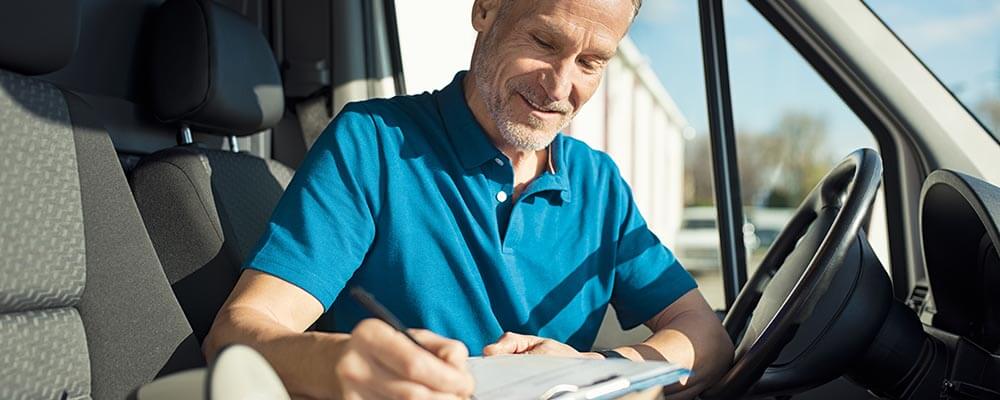 San Antonio UPS Delivery Accident Lawyer Serving Texas
UPS is one of the largest delivery companies in the world. It operates around 127,000 vehicles and delivers more than 24 million packages and documents every day. With so many vehicles and drivers that travel billions of miles each year, motor vehicle accidents are inevitable. In fact, thousands of these accidents take place every year throughout the United States. UPS trucks are larger than typical passenger cars and trucks, and when they are fully loaded, can weigh upwards of 20,000 pounds. This means that Texans who are involved in a collision may suffer multiple types of serious injuries, as well as significant damage to their vehicles or other property. To successfully recover compensation following an accident with a UPS delivery driver, victims need to be represented by an attorney who has experience with these types of cases.
Alford & Clark Injury Attorneys provides legal help to victims of all kinds of car and truck accidents, and we understand the complex factors that can play a role in cases involving UPS drivers. We know how difficult it can be for victims in these situations, especially if they are concerned about whether they will be able to hold a massive corporation responsible for their injuries. We believe that those who have worked hard to provide for themselves and their families should not have their lives ruined because of someone else's negligence. We are fully prepared to pursue the full compensation necessary to address the injuries and damages a victim has suffered.
Accidents Involving UPS Employees or Independent Contractors
UPS delivery drivers may be involved in motor vehicle collisions for a multitude of reasons, and in many cases, these accidents are caused by a driver's negligence. Delivery drivers may drive unsafely so that they can meet quotas and deliver the maximum number of packages in the shortest possible time. Dangerous actions such as speeding, failing to obey traffic signals, or making illegal turns or lane changes can have deadly results. Drivers may also cause accidents due to distractions such as using a cell phone or GPS navigation system while behind the wheel, or they may become fatigued and drowsy after a long shift of driving and unloading packages.
Liability for accidents involving UPS drivers will often depend on whether a driver is considered to be an employee of UPS or an independent contractor. A company is responsible for the actions of its employees, and if a driver acted in a way that put others at risk, the company may be held liable for injuries and damages suffered by others. However, if a driver is an independent contractor rather than a UPS employee, the company may claim that it is not liable for the driver's actions.
Our attorneys can address situations involving both employees and independent contractors and will work to demonstrate that UPS was responsible for the injuries suffered by accident victims. We can review company records and other forms of evidence to determine whether UPS did not take the correct steps to protect public safety, such as by failing to provide drivers with the proper training or failing to properly screen drivers to ensure that they had a clean driving record and were able to meet the requirements of the position. We can also look at practices followed by UPS that may have increased the likelihood of accidents, such as encouraging drivers to deliver more packages more quickly or failing to enforce policies meant to protect people's safety.
Contact Our San Antonio UPS Delivery Driver Accident Lawyers
Dealing with the aftermath of an accident involving a UPS delivery driver can be a complex process, and it is important to take the correct steps to protect your rights to receive full and fair compensation. Our attorneys can provide you with legal representation throughout this process, including negotiating with insurance companies on your behalf or helping you take legal action to hold UPS or other parties responsible for your injuries. To learn more about how we can help you receive the full compensation you deserve, contact us by calling 210-951-9467 and scheduling a complimentary consultation. Our law firm has offices in Corpus Christi, San Antonio, Dallas, Austin, and Houston, and we assist clients throughout the state of Texas.