Practice Areas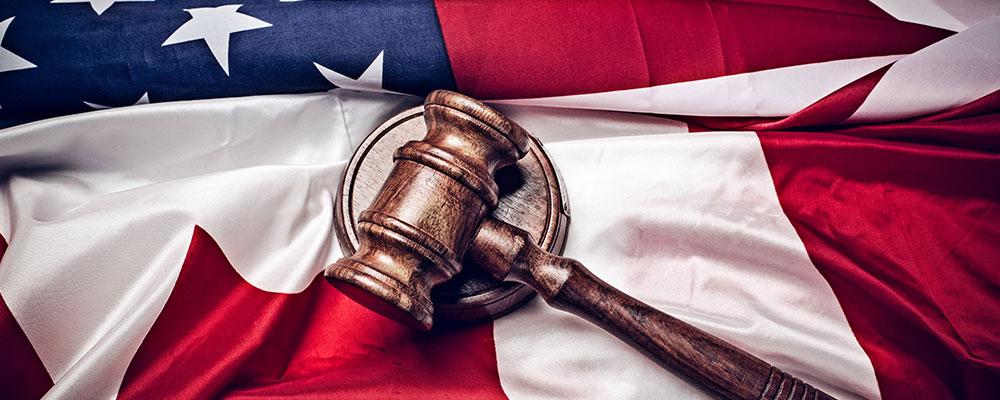 In addition to causing a great deal of pain and difficulty while a person is receiving treatment and recovering, injuries can have a long-lasting or permanent impact on many areas of their life. The costs related to an injury can have a huge financial impact on a family, and a person's family relationships, their ability to participate in activities they had previously enjoyed, and their overall quality of life may be affected. For those who have been injured by the actions or negligence of others, or for workers who have suffered employment-related accidents or injuries, determining how to address the issues described above can be difficult. Fortunately, those who receive legal help and representation from a qualified and experienced attorney will be able to determine their options for receiving financial compensation that will address the ways they have been affected.
Alford & Clark Injury Attorneys provides compassionate and effective representation for victims of multiple types of injuries. We understand how devastating these injuries can be and how they can affect a family's finances. Far too often, the expenses related to a serious injury can put a family in financial jeopardy, especially when they struggle to receive the proper insurance coverage or workers' compensation benefits. In these situations, our lawyers are here to help. We can stand up to large insurance companies, employers, or others who were responsible for injuries, and we will fight to make sure victims will be properly compensated.
Legal Help in Personal Injury Cases
When a person is injured because another party acted negligently, they can pursue financial compensation that will address the damages they have suffered. We provide representation for victims in multiple types of personal injury cases, including those involving:
Assistance With Workplace Accidents and Injuries
Workers who are injured while on the job or who experience injuries or illnesses related to the work they have performed will often be eligible for workers' compensation benefits, or they may be able to pursue compensation from other sources. We can provide representation for people who have suffered workplace and jobsite injuries, and we can address issues such as:
Contact Our San Antonio Personal Injury and Workplace Accident Lawyers
To get the legal help you need and deserve following an injury or the death of a loved one, contact Alford & Clark Injury Attorneys today. Call 210-951-9467 for a free and confidential consultation. We will not collect any fees or payments from you until we win your case, so there is no risk in discussing your case with our attorneys and working with us to pursue compensation for your injuries. Our firm has multiple offices in San Antonio, Dallas, Houston, Corpus Christi, and Austin, and we provide legal help to clients throughout the state of Texas.