Apply for Our
Scholarship Today
At Alford & Clark Injury Attorneys, we fiercely advocate for victims of personal injuries across the state of Texas from our headquarters in San Antonio. While contending with giant insurance companies and corporations, we strive to provide compassionate and intelligent service to each of our clients. In short, we treat each case like it is our only case.
Our team spends nights and weekends working to obtain just outcomes for our clients, and we have a deep appreciation for dedication, determination, and hard work. Through our Alford & Clark Injury Attorneys Students in Need Scholarship, we aim to promote those ideals by supporting students who have overcome obstacles and demonstrated a need for financial assistance.
Therefore, we award scholarships of $2,000 in the Fall and Spring semesters to qualified students interested in a career in law who can demonstrate the need for financial assistance.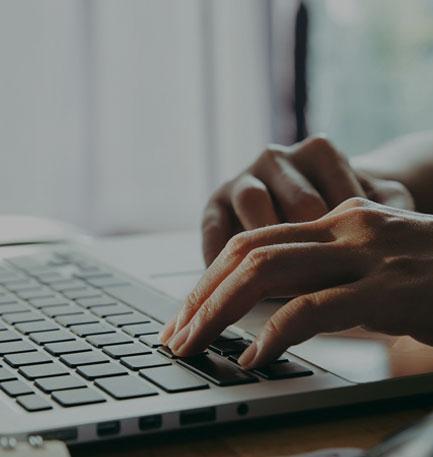 The deadline to submit your scholarship application is
November 21, 2023
If you have any questions or concerns, feel free to reach our scholarship team by email at sserddA liamE wohS
This Award Is
Available to...
This opportunity is available to students with a need for financial assistance and an annual family income of under $50,000 who meet the following criteria:

Student has an interest in a career in law and is pursuing a degree in pre-law or humanities (such as government, philosophy, or English).

Student is either a citizen or permanent resident of the United States.

Student is enrolled at an accredited college or university for the upcoming semester.
This Application
Requires:
If you are eligible for our scholarship, please prepare the following materials:
Contact information
Statement of financial need
Proof of enrollment (may be submitted as an acceptance letter, letter of admittance, or unofficial academic transcript)

All applications must also include a video submission of 1 to 2 minutes in length answering the following question:
Video Prompt
Imagine you have graduated college and have begun your career in the legal field. How will you use your skills to help others who are in need?
Scholarship Applications
Will Be Evaluated Based On...

Does the student meet all criteria and provide all necessary information?

Does the submitted video appropriately answer the provided prompt?

Is the student's video organized, original, and of high quality?
Please note that our scholarship team receives numerous applications, and it may take up to a month to announce the winners. For more information regarding our award, find our contact information below.
Highlighting Our Winners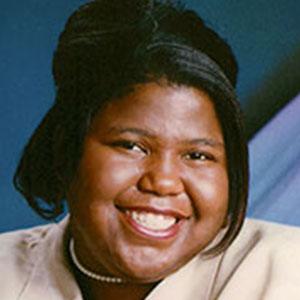 Fall 2023 Winner: Patience
We are pleased to announce that Patience M. has been named the newest winner of our Students in Need Scholarship. Patience, who is native to Texas, is studying law at the University of Minnesota Law School.
Contact Information for
Our Scholarship Team
The best way to reach our scholarship team is through email by contacting sserddA liamE wohS
Please note that scholarship questions cannot be answered over the phone, through our client contact forms, or through the chatbox on our website. Our scholarship team is available Monday through Friday during working hours, and we are happy to answer any questions and troubleshoot any technical difficulties.

We wish each applicant the best of luck, and we are excited to review your submissions.