San Antonio Brain Injury Attorneys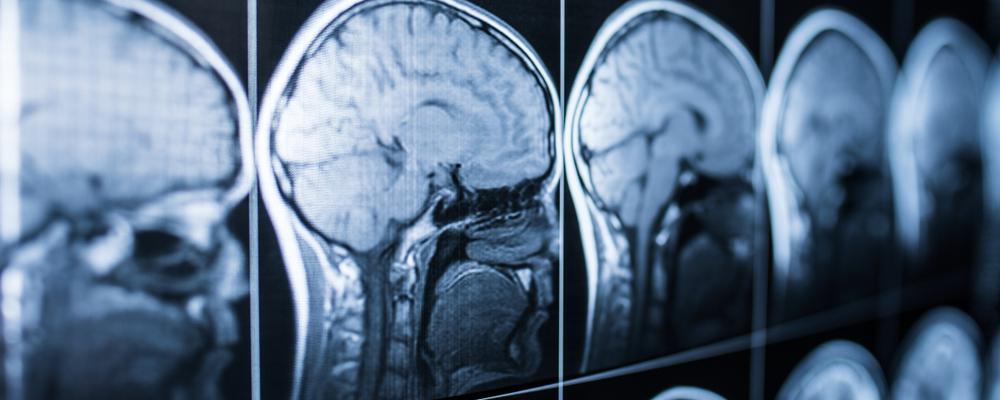 Helping Texans With TBI Cases
A brain injury can have a profound and long-lasting impact on every aspect of a person's life. In addition to the physical and emotional challenges that a brain injury can bring, it can also lead to financial difficulties. If you or someone you love has suffered a serious brain or head injury, you may be entitled to compensation. An experienced personal injury attorney can help you understand your rights and options and pursue the full amount of compensation that you deserve.
At Alford & Clark Injury Attorneys, we work to ensure that our clients can respond to catastrophic injuries and address their personal and financial needs during their recovery. We understand how serious brain injuries can be, and we are dedicated to helping victims and their families seek justice. We can investigate the causes of an injury, identify the liable parties, and pursue compensation for the damages you and your family have experienced. We will fight to make sure you receive the compensation to help you address your medical expenses, lost income, pain and suffering, and more.
Traumatic Brain Injuries (TBIs)
In many cases, brain injuries are caused by traumatic events in which a person experiences a blow to the head. These injuries may occur in car accidents, slip and fall accidents, assaults, and a variety of other situations. Depending on the severity of an injury, a person may experience multiple types of long-lasting effects, such as:
Memory loss, including difficulty remembering what happened during or immediately after an injury or problems forming new memories in the months and years to come
Chronic headaches
Dizziness and problems with balance
Vision impairments, including blurred or double vision, loss of visual acuity, or blindness
Hearing impairments, including hearing loss or ringing in the ears
Sleep disorders, including difficulty sleeping, difficulty waking up, or chronic fatigue
Language impairments, including difficulty understanding speech or forming words
Cognitive impairments, including confusion or difficulty concentrating
Sensory issues, including sensitivity to bright lights and loud sounds
Muscle weakness or loss of fine motor skills
Mood disorders, including depression, anxiety, mood swings, behavioral changes, irritability, and difficulty interacting appropriately with others
Paralysis or seizures
These issues can significantly affect a person's ability to maintain employment, their relationships with others, and their overall quality of life. In many cases, TBI symptoms may take time to manifest, and a person may not realize how much they have been affected until weeks or months after an injury occurred. These symptoms can persist for years, or they may even affect a person for the rest of their life.
Chronic Traumatic encephalopathy (CTE)
In addition to traumatic brain injuries, some people may suffer harm due to repeated blows to the head or body. CTE is commonly seen in athletes and military personnel, and it can occur even if a person does not suffer severe blows to the head. Low-level impacts that occur over time can lead to brain degeneration, and in many cases, the full extent of a person's injuries may not be known until after their death. Symptoms of CTE include:
Cognitive impairments such as memory loss and difficulty forming thoughts or carrying out tasks
Changes to personality and behavior, including aggressiveness or impulsiveness
Mood disorders such as depression, apathy, and difficulty regulating emotions, which may lead to substance abuse or suicidal thoughts or actions
Motor disabilities, including Parkinson's disease or motor neuron disease
People who experience these issues may be able to take legal action to recover compensation from those who failed to protect them from harm, such as sports equipment manufacturers or employers that did not provide the proper protective equipment.
Contact Our San Antonio Brain Injury Attorneys
If you or a loved one has suffered a brain injury, you may be facing a long road to recovery. You may also be struggling to deal with the financial repercussions of your injury, such as medical bills and a loss of income due to ongoing symptoms. An experienced brain injury lawyer at Alford & Clark Injury Attorneys can help you pursue the compensation you need to cover these costs and move forward with your life. Brain injury cases can be complicated, but we can build a strong case on your behalf, and we will advocate on your behalf to ensure that you will be fully compensated for your damages. Contact us today at 210-951-9467 for a free consultation.