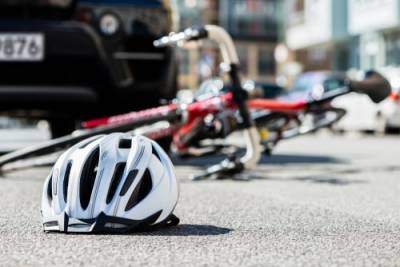 In addition to allowing someone to enjoy the warm weather Texas offers nearly all year round, riding a bicycle instead of driving a car goes a long way toward reducing a cyclist's carbon footprint and protecting the environment. Additionally, people who cycle to work, school, or other obligations tend to be in better physical and emotional health.
Unfortunately, riding a bike instead of driving is not without its risks. Careless drivers often do not check for cyclists in the road and cut off cyclists, open their doors into a cyclist's path, or pull out in front of cyclists, putting the cyclist in danger of serious injury or death. If you or someone you love has been hurt or killed in a bicycle crash with a motor vehicle of any kind, it is essential to understand your legal options for seeking financial compensation to aid in your recovery.
Can a Bike Rider Sue a Car that Hit Them?
In most cases, vehicles are responsible for yielding the right-of-way to bicyclists. Cyclists are required to follow the rules of the road, just like drivers, but when a cyclist needs to slow down, stop, travel slower than motor vehicle traffic, or make a turn, cars and other vehicles are responsible for granting the right of way and keeping the cyclist safe.
...