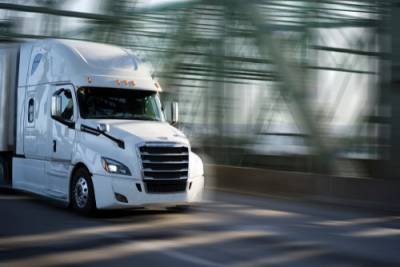 The number of fatal truck accidents is the highest in the state of Texas. In 2020, commercial truck crashes led to nearly 600 deaths. Texas accounts for nearly 13 percent of all fatal trucking accidents in the United States. Driving a commercial truck is not the same as driving a passenger car. These trucks carry a massive amount of weight and extensive training is needed to maneuver such vehicles. It is the responsibility of trucking companies to ensure not only that their fleet is safe to drive but that the drivers are fit for the job. If this is not the case, the trucking company could potentially be held liable for any accidents and injuries they cause.
Negligent Hiring
The practice of hiring commercial truck drivers is a big responsibility. Drivers must demonstrate they have a history of safe driving and are medically able to operate these massive vehicles. Failing to exercise reasonable care to hire a qualified and experienced truck driver should be penalized. Commercial truck drivers may seem qualified on paper but more needs to be done to ensure everyone is safe on the road. Truck driver candidates may have a commercial driver's license or CDL and they may have carried loads of cargo for several companies. However, employers who are in a rush to get more drivers on the road may be deemed guilty of the following negligent hiring practices:
Hiring a driver with a history of unsafe driving

...