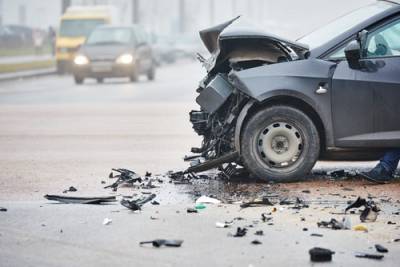 Getting into a serious car accident can be a terrifying experience. In addition to having to manage complex logistical issues, such as how to get your car towed and repaired, you may be suffering from serious injuries which require extensive treatment and physical therapy. You may be unable to work for an extended period of time and find yourself struggling to pay your bills.
If you are in this situation, know that you do not have to face it alone. An experienced, compassionate Texas car accident injury lawyer can help you pursue compensation from the party responsible for causing your injuries and handle the bureaucratic aspects of a lawsuit so you can focus on resting and recovering. One important task an experienced lawyer can help with is securing the crash report.
Gathering Evidence For a Lawsuit
Even if the person who caused the accident is clearly at fault, you will still need to prove this before you can recover compensation for your injuries. The longer you wait to take action after a car crash, the harder it may be to start collecting evidence of what happened. Some of the most important pieces of evidence will include:
...