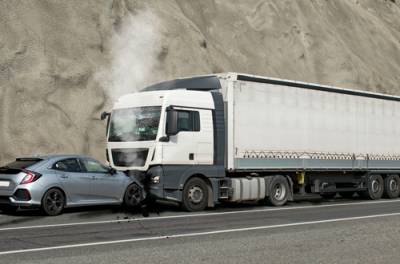 When a commercial semi-truck driver causes a serious accident because of falling asleep behind the wheel or drowsy driving, injured victims may wonder, "Can I hold the trucking company liable?" Under certain conditions, the trucking carrier may share responsibility. Here is how Texas law approaches accidents caused by drowsy truckers and how an attorney can help.
Negligent Hiring and Training
If a trucking company hired a driver they knew or should have known was unqualified or unsafe, they may be liable for negligent hiring. Failing to adequately train drivers on compliance with sleep regulations could constitute negligence as well. Plaintiffs should gather driving history and training records. Look for any red flags like sleep disorders or past drowsiness issues that should have been caught.
Encouraging Overwork
Trucking companies that encourage or demand overwork through unrealistic delivery timetables can also be deemed negligent. Evidence of dispatch logs, bonus incentives for faster driving, and undue pressure to meet routes could help prove negligence claims. A culture of pushing drivers beyond safe limits suggests negligence.
...