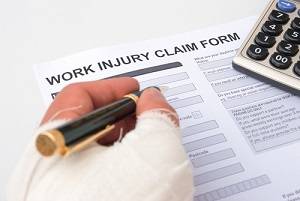 Workplace injuries are incredibly common; nearly three in 100 workers get injured every year in the United States, making your lifetime chance of a workplace injury very high. While workers' compensation insurance may be useful to some people after a workplace injury, private companies in Texas are not required to have workers' compensation insurance. Furthermore, sometimes a third party, rather than an employer, is responsible for an employee's injury in the job.
If you have been injured as the result of the actions of a third party in your workplace, you may want to know more about taking legal action against them.
Examples of Third Parties That Can Cause Workplace Injuries
Business, offices, construction sites, and other workplaces are usually filled with people coming and going. While the third parties that will be present in your workplace will depend on your specific field of work, just a few examples of third parties that could cause workplace injuries include:
...