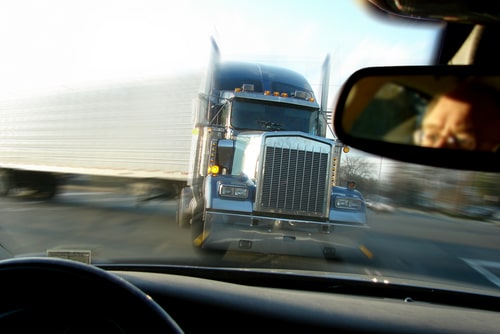 When pursuing fair injury compensation after a truck collision, proving that the truck driver's negligence caused the accident is crucial. Having a Texas lawyer on your side establishes liability by helping gather evidence and demonstrating negligence.
Thoroughly Documenting the Accident Scene
Photograph accident damage from multiple angles, including wide shots and close-ups illustrating vehicle positions, debris fields, and any skid marks or road evidence. Capture weather, lighting, and road conditions at the time. Photos provide evidence that would be hard to argue.
Do not forget to take photos of your injuries sustained immediately at the scene, if possible, as this documents their direct connection to the crash. Of course, this should be done only if it is not an emergency, as you should seek medical care before anything.
...