San Antonio Severe Burn Injury Lawyer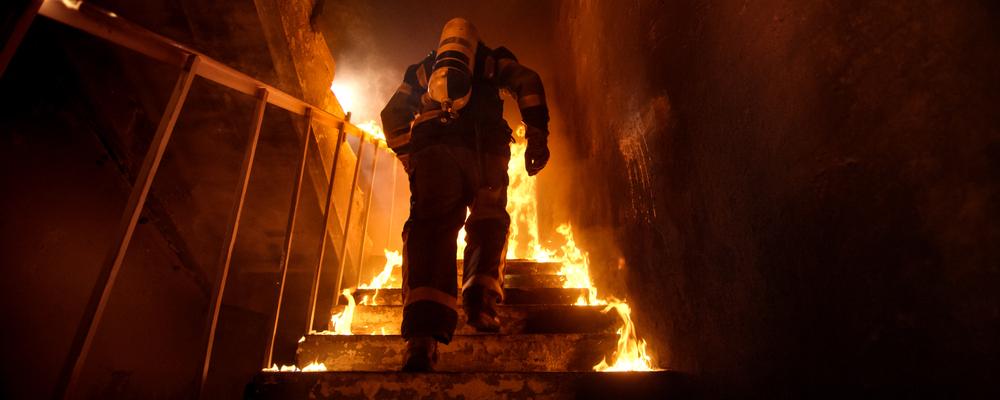 Attorney Helping Burn Injury Victims in Bexar County
Burn injuries can be some of the most painful and debilitating injuries that a person can experience. These injuries can be devastating, both physically and emotionally, and they often require extensive medical treatment, including skin grafts and surgery. The physical pain and scarring can be serious and long-lasting, and the emotional trauma can be overwhelming. If you or a loved one have been the victim of a burn injury, you may be feeling overwhelmed and uncertain about where to turn. Fortunately, an experienced personal injury attorney can help you navigate the legal process and pursue the compensation you deserve.
You should not have to face this difficult time alone. At Alford & Clark Injury Attorneys, our experienced burn injury attorneys will fight for your rights and make sure that you will be fully compensated for your damages and losses. We will work to ensure that you will be able to cover the costs related to your treatment, recover lost income, and take steps to begin to rebuild your life.
Common Causes of Severe Burn Injuries
Burn injuries are classified under different degrees depending on their severity. First- and second-degree burns are usually less serious, and while they may be painful, they can usually heal without having long-term effects on a victim. Third-degree burns, on the other hand, can be very serious. Since they cause damage to all layers of the skin and underlying tissue, including muscles, ligaments, tendons, and bones, they can result in disability, and they may leave behind permanent scars.
Common causes of serious burn injuries include:
Defective products - Items such as appliances, furnaces, tools, or construction equipment may malfunction and catch fire. These fires may cause serious burns for people in a home, workplace, or other locations.
Explosions - Gas explosions, chemical explosions, and other types of blasts can affect people nearby, and high levels of heat may result in serious burns, as well as other types of injuries. These incidents may occur in industrial settings, because of malfunctioning propane tanks, or due to improper handling of dangerous materials.
Vehicle fires - Car accidents and other motor vehicle collisions may cause vehicles to catch fire, causing burn injuries for the drivers and passengers involved. These fires can be especially dangerous in truck accidents involving the spill of hazardous chemicals.
Workplace accidents - In industries such as construction or factory work, workers may be exposed to fire hazards that can lead to burn injuries. In some cases, victims may suffer injuries due to an employer's negligence, such as failure to keep equipment maintained or to provide the proper protective equipment.
Electrocution - Coming into contact with high levels of electricity can result in burn injuries, and these incidents may occur due to defective products or inadequate safety measures at construction sites or other locations.
Chemical spills or exposure - In certain workplaces, such as industrial settings, workers may be exposed to toxic chemicals, which can lead to dangerous chemical burns. These incidents may also occur due to chemical spills in other locations, such as an accident involving a truck that was transporting hazardous materials. Chemical burns can affect the skin, and victims may also inhale toxic substances, resulting in damage to the respiratory system.
Contact Our San Antonio Burn Injury Lawyers
If you or a loved one have suffered a burn injury due to the negligence of another party, it is important to seek legal assistance as soon as possible to ensure that you can pursue compensation for your injuries and damages. The experienced burn injury attorneys at Alford & Clark Injury Attorneys will work tirelessly to fight for justice on your behalf. We understand the immense physical, emotional, and financial toll that burn injuries can have on victims and their families, and we will fight to make sure that you receive the full compensation you are entitled to. Contact us today at 210-951-9467 for a free consultation.