Scholarship Winner Fall 2023 Patience
Fall 2023 Scholarship Winner
Patience M.
For the Fall 2023 semester, we have selected Patience M. as the winner of our Alford & Clark Injury Attorneys Students in Need Scholarship. Patience is pursuing her Juris Doctor at the University of Minnesota Law School. Read Patience's essay to learn about her impressive journey as a first-generation college student.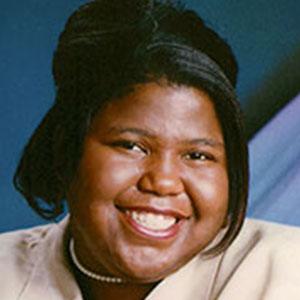 Read Patience's Essay:
As a first-generation student, I am a limited (low) income applicant, who has ebbed and flowed through this status at various times in my life. Growing up in abject poverty and raised with federal assistance (AFDC, food stamps, section 8 housing, Pell Grants, etc.), I am quite familiar with the challenge of affording higher education. Despite our financial and social disadvantage (African-American, single-parent household, adversely impacted by the justice system), my sister and I have managed to be the first generation in our families to complete a college/advanced degree. However, as a single person navigating positions in low-paying careers (non-profits and education) and fulfilling obligations as a primary caretaker/bill-payer—while attending and paying for school—has left me without the means to independently finance my law school education.
Between COVID, low wages, and settling personal, health and financial issues in the past few years, my income is, once again, severely limited. I am a part-time, independent contractor and intern; my income is below the federal poverty level. I qualify for the full LSAC fee waiver as well as federal assistance programs. Thankfully, I have had the generosity of family members to supplement me through this transition, until I complete law and be eligible for full-time employment. Therefore, I would greatly benefit from financial assistance, scholarships and tuition relief. I am excited about Alford and Clark's ability to partner with me to realize my legal ambitions—not only to be of service to others in my community, but to finally break through a generational barrier, remove the "penance of poverty" from the success equation and create impactful, immediate and lasting change in my life.