Austin FedEx Delivery Accidents Attorney
Austin FedEx Delivery Accident Lawyer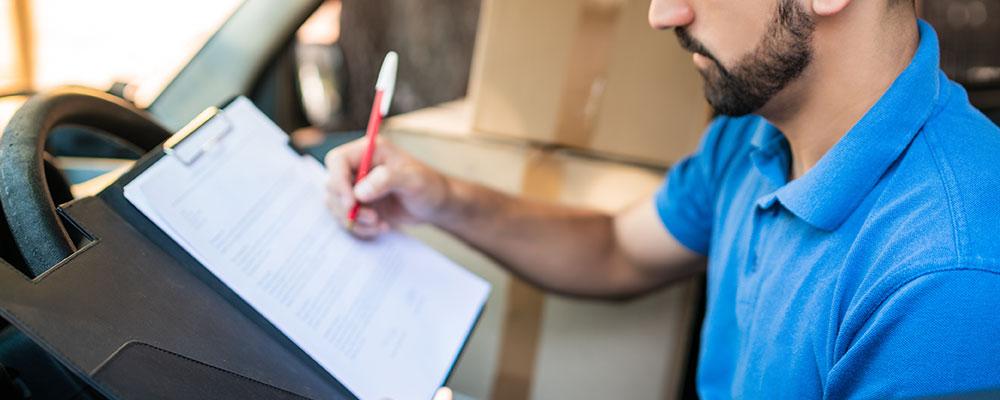 Austin FedEx Delivery Accident Attorney Serving Travis County
Package delivery is an increasingly important part of the American economy. More and more people shop for products online, and they all expect items to be delivered quickly. This means that delivery drivers are expected to make hundreds of stops per day while minimizing delays as much as possible. Drivers working for Federal Express, known commonly as FedEx, may be required on paper to follow policies and procedures purportedly designed to ensure that they can drive safely and deliver packages correctly, but they can easily make mistakes as they attempt to keep a fast pace and deliver as many packages as possible within a limited amount of time. These errors can have deadly results, and when FedEx drivers collide with other vehicles or strike pedestrians or bicyclists, victims may suffer serious injuries, permanent disabilities, or even wrongful death.
Determining who was responsible for an accident involving a FedEx delivery driver is not always easy. Victims may seek compensation for injuries that were caused by the negligence of a driver or their employer, but FedEx, insurance companies, or other liable parties will often do whatever they can to minimize the amount that will be paid out. At Alford & Clark Injury Attorneys, we are dedicated to protecting the rights of injury victims and ensuring that they are treated fairly as they seek compensation. We refuse to be intimidated by the tactics of large corporations, insurance companies, and their legal teams. In cases involving accidents caused by FedEx drivers, we will fight to make sure victims can receive full compensation from the companies or other parties that were responsible.
Liability for Accidents Involving FedEx Drivers
While some delivery drivers may work directly for Federal Express, some can be classified as independent contractors. Because these drivers are self-employed or work for other employers, FedEx may claim that it is not liable for injuries that occurred while drivers were performing deliveries. This is a tactic used by many large companies in hopes that they can avoid being required to pay compensation to injury victims.
To successfully pursue compensation from FedEx for injuries that were caused by delivery drivers, victims will often need to show that accidents took place because of the company's policies or other forms of negligence. Since FedEx closely directs nearly every aspect of the work performed by drivers, from the uniforms they wear and the hours they work to the routes they follow and the order in which they make deliveries, the company could be held responsible for injuries that occurred when drivers were following these policies and procedures.
Even if FedEx's policies were not directly responsible for an accident, victims may be able to show that the company is liable for the negligence of its drivers. In order to deliver packages as quickly as possible, drivers may act aggressively while on the road, such as by tailgating, exceeding speed limits, or violating other traffic laws. They may also be distracted by checking phones or other electronic devices to get directions or details about upcoming stops, and they may fail to notice the movements of other vehicles or pedestrians, making them unable to react in time to avoid a collision. These behaviors can result in multiple types of dangerous accidents, including rear-end collisions, side-impact collisions, head-on collisions, pedestrian or bicycle accidents, or even rollover accidents when a delivery vehicle is traveling at high speeds.
Contact Our Austin, TX FedEx Delivery Driver Accident Lawyers
Determining the correct approach to take when pursuing compensation following an accident with a FedEx delivery driver can be a complex matter. Our attorneys are well-versed in the laws that may affect these cases, and we have experience negotiating settlements with insurance companies and other large corporations. We are ready to advocate on behalf of injury victims to make sure they will be fully compensated for their medical expenses, lost income, pain and suffering, and any other damages they have experienced. To get legal help with your case, contact us today and arrange a free consultation by calling our office at 210-951-9467.