Austin Car Wrecks Attorney
Austin Car Wreck Lawyer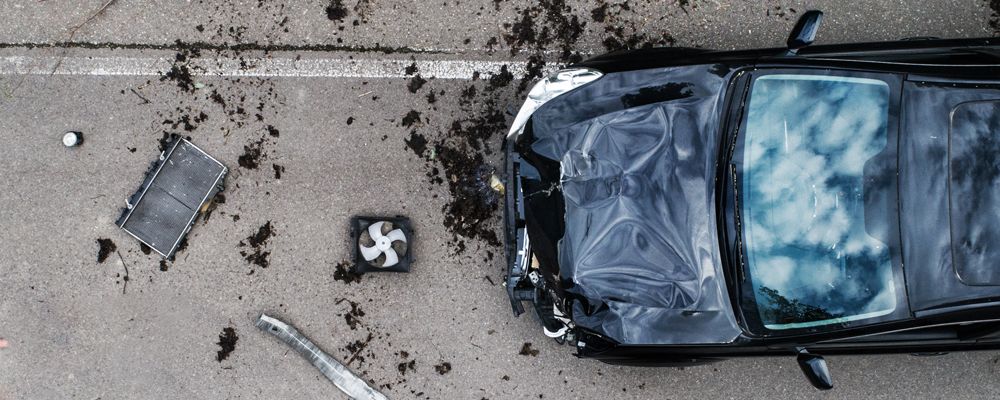 Austin Car Wreck Attorney Serving Travis County
Due to the heavy traffic in Austin and the surrounding cities in Central Texas, car accidents occur frequently. These collisions can range in severity from seemingly minor bumps to major crashes involving multiple vehicles. In most cases, one party will be primarily at fault for a collision. While negligent drivers are usually responsible for car wrecks, other parties may also be liable, such as manufacturers of auto parts that were defective or a city, county, or state government that failed to correct hazards on a road. People who are injured in car accidents will often struggle to recover, especially if they encounter issues that affect their finances, their ability to work, and their overall well-being. To ensure that they will be properly compensated for their damages, car accident victims will need to make sure they are represented by a qualified personal injury attorney.
Alford & Clark Injury Attorneys is a law firm that is dedicated to protecting the rights and interests of those who have been injured in car accidents. We understand the complex factors that can play a role in these cases, and we know the best steps to take to ensure that victims can be fully compensated for all of the ways they have been affected. If you have been injured in an Austin car accident, we can help you file insurance claims and negotiate settlements, and we can also work with you to pursue compensation from all liable parties through a personal injury lawsuit. We will stand by your side throughout the legal process and fight to make sure a negligent driver or anyone else who was at fault for your injuries will be held responsible for the harm done to you and your family.
Causes of Austin Auto Accidents
Multiple types of negligence by drivers or other parties may be to blame for a car crash. Anyone who fails to uphold their duty of care to protect the safety of others may be held responsible for injuries and damages that occur as a result. Some common forms of negligence that can cause car wrecks include:
Drunk driving - Even though the use of alcohol or drugs is known to drastically affect a person's ability to properly control a vehicle, far too many people choose to violate the law and get behind the wheel when they are intoxicated. Drivers who have consumed alcohol or used marijuana or other drugs may be affected in multiple ways, including experiencing vision problems that affect their ability to see the road, delayed reaction times that make it more difficult to avoid a collision, and decreased bodily control that may affect their ability to operate a vehicle safely.
Distracted driving - Due to the prevalence of cell phones and other electronic devices, many drivers engage in dangerous behaviors while behind the wheel, such as reading or sending text messages or making phone calls. Other dangerous distractions include eating and drinking while driving, grooming, adjusting vehicle controls, or reaching for objects. These issues can affect a driver's ability to notice and respond to conditions on the road, and a delayed response may make it impossible for a person to avoid colliding with other vehicles or pedestrians.
Other traffic violations - People may drive aggressively by following other vehicles too closely, failing to yield when required, or cutting people off by making illegal turns or lane changes. Speeding, running through intersections while disregarding traffic signs or signals, or entering or exiting the road without checking to make sure a path is clear are other violations that may lead to dangerous accidents.
Defective parts and equipment - Multiple types of safety systems may fail to function correctly, such as brakes, airbags, or steering systems. If these parts were defective, or if they were not installed or maintained correctly by a mechanic, drivers and passengers may suffer severe injuries in a collision.
Contact Our Austin, TX Car Accident Attorneys
Motor vehicle accidents can be devastating, and victims may require extensive medical treatment, their vehicles may be damaged or totaled, and they may encounter other financial difficulties related to an inability to work while recovering from their injuries. Our lawyers can provide legal representation for car wreck victims, and we will fight to ensure that they will receive full and fair compensation from any and all parties who were responsible for a collision. To learn more about how we can help in these situations, contact our office at 210-951-9467 and arrange a free, confidential consultation.