Austin Amazon Delivery Accident Attorney
Austin Amazon Delivery Accident Lawyer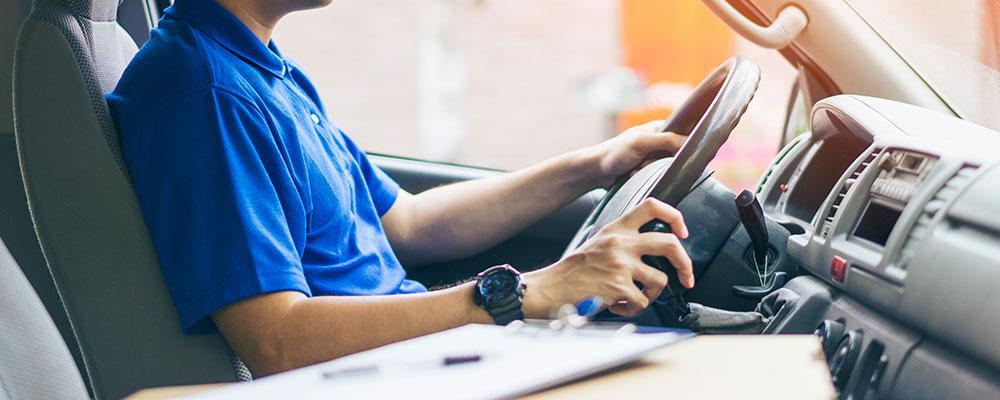 Austin Amazon Delivery Accident Attorney Serving Travis County
E-commerce has become a crucial part of the American economy, and millions of people enjoy the convenience of being able to shop for products online and have them delivered right to their door. As the world's largest e-commerce company, Amazon sells and ships products throughout the country, and it can often deliver items to customers within two days or less. Unfortunately, this emphasis on fast shipping means that Amazon delivery drivers are tasked with delivering hundreds of packages each day within as short of a time as possible. The unrelenting pace maintained by these drivers can lead them to make mistakes when behind the wheel, which can result in dangerous accidents.
People who are injured in car accidents with Amazon drivers are often unsure about their options for recovering compensation. Understanding the factors that led to an accident and establishing liability for injuries caused by the negligence of delivery drivers can be difficult, which is why it is crucial for victims to be represented by a qualified and experienced lawyer. At Alford & Clark Injury Attorneys, we know the problems that can affect a person and their family in the aftermath of a car accident, and we help victims respond to these situations and pursue financial compensation that will allow them to recover from their injuries. We are not intimidated by large companies like Amazon, and we are fully prepared to help victims take legal action against those who have caused them harm. We will advocate aggressively on behalf of our clients to ensure that they receive the full and fair compensation they deserve.
Liability for Amazon Delivery Driver Accidents
In many cases, accidents involving drivers who deliver packages for Amazon occur because of the company's stringent requirements. Drivers must meet quotas that provide no room for delays or errors, and when they are not unloading and delivering items, they will usually be traveling as quickly as possible to their next stop. This means that they are likely to take shortcuts and drive unsafely, such as by exceeding speed limits, following other vehicles too closely, running red lights, making illegal turns, or failing to check the areas around their vehicles to look for motorcycles, pedestrians, or bicyclists.
The negligence of Amazon drivers can lead to multiple types of collisions and serious injuries for other drivers or passengers, as well as anyone else who is involved in an accident. Drivers may collide with other vehicles due to traffic violations, including when they enter or exit a road without checking to make sure it is safe to do so. They may become distracted by checking their phone for directions to their next stop, and this may cause them to be unable to slow down or stop in time to avoid a collision. Accidents may also occur if a large delivery vehicle blocks traffic or driveways when stopped to make a delivery.
While Amazon controls the actions of its delivery drivers, it will often attempt to avoid liability for accidents and injuries by claiming that drivers do not work directly for the company. Most drivers are independent contractors or work for private delivery companies that have contracted with Amazon, which allows Amazon to claim that it is not responsible for accidents that take place when drivers act negligently. However, it is clear that these drivers are working for Amazon, since all aspects of their work are controlled by the company, from the uniforms they wear and the logos on their vehicles to the routes they follow and the order in which deliveries are completed. Victims who are injured by these drivers will need to work with an attorney to overcome Amazon's attempts to avoid liability or minimize the amount paid out for a person's damages.
Contact Our Austin, Texas Amazon Delivery Accident Lawyers
Our firm believes in helping people who have been injured because of the negligence of others, and we can stand up against Amazon or other large corporations to ensure that they are held responsible for victims' damages. To get strong and effective legal representation in cases involving accidents with Amazon delivery drivers, contact our office today at 210-951-9467 and set up your free consultation.