Austin UPS Delivery Accidents Attorney
Austin UPS Delivery Accident Lawyer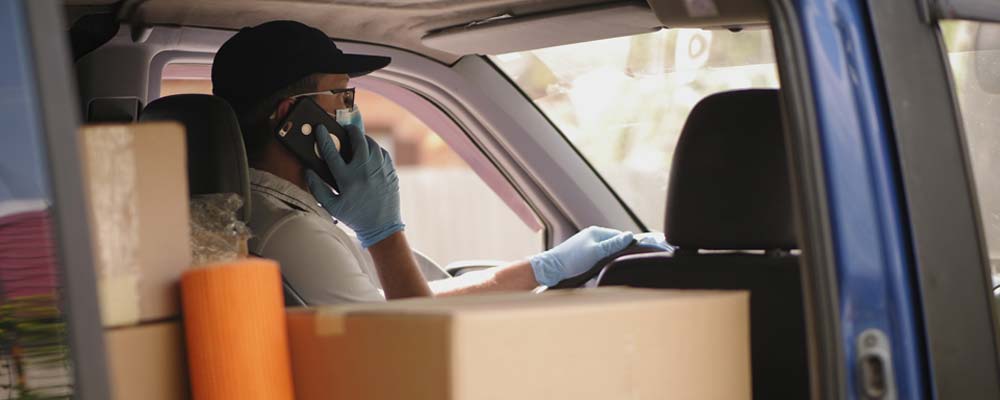 Austin UPS Delivery Accident Attorney Serving Travis County
As more and more people shop from home using websites and apps, the number of packages being delivered throughout the United States has increased exponentially. Many different companies deliver items to homes, businesses, and other locations, and a large percentage of these deliveries are made by drivers working for UPS. Because of the fast pace of deliveries and the large size and weight of UPS delivery trucks, accidents involving these vehicles can be very dangerous. Victims who are injured because of the negligence of UPS drivers may need to determine their options for pursuing compensation, and they can do so with the help of a lawyer who has experience addressing the unique complications that may be involved in these accident cases.
At Alford & Clark Injury Attorneys, we know how a serious injury can affect a person and family, and we also understand the difficulties and uncertainties victims can face as they figure out how they will address the financial impact of their injuries. These matters can be hard enough in cases where a victim is fully covered by insurance policies, but they can become even more complicated in situations where a large company such as UPS or their insurance provider attempts to avoid liability or refuses to pay compensation that will fully address a person's injuries and damages. We can make sure families take the right approach when dealing with these matters, and we can negotiate settlements on behalf of our clients or help them take legal action to hold a company responsible for the harm that was done to them.
Common Factors in UPS Delivery Accidents
Many UPS delivery drivers are employees who work directly for UPS. This means that if a driver acts negligently during the course of their employment, UPS may be held liable for accidents and injuries that occur as a result. Some common forms of UPS driver negligence include:
Distracted driving - Delivery drivers may need to regularly check smartphones or other devices to make sure they know which routes to follow, get directions to their upcoming stops, ensure that they are delivering the right items to the right locations, remain informed about traffic conditions, or stay in contact with dispatchers or other company personnel. Paying attention to devices can cause a driver to fail to notice what is happening on the road around them. Additional distractions may also affect drivers, such as making phone calls or sending text messages, snacking or drinking beverages, or checking items in the cargo area of their vehicle. These issues may affect a driver's ability to respond correctly to changing conditions on the road and avoid collisions with other vehicles or pedestrians.
Traffic violations - To deliver items as quickly as possible, a driver may take a number of unsafe and illegal actions, such as violating speed limits, following slower vehicles too closely, making turns or proceeding through intersections without watching for cross traffic or pedestrians in crosswalks, changing lanes without making sure there is room to do so, or proceeding through yellow or red lights without stopping. These actions can greatly increase the likelihood of accidents and injuries.
Fatigued driving - UPS drivers often work very long shifts, and after spending many hours on the road, making regular stops to get in and out of their vehicle, and carrying multiple types of heavy and bulky items, they are likely to be very tired. Fatigue can affect a person's ability to maintain control of their vehicle, and a driver who is drowsy may nod off or fall asleep at the wheel, leading to dangerous or deadly collisions.
Contact Our Austin, Texas UPS Delivery Accident Attorneys
If you have been injured by a negligent UPS driver, our lawyers can provide you with high-quality legal representation as you seek financial compensation from UPS or others who were at fault for a collision. We will investigate an accident to establish liability, and we will do everything we can to make sure you will be fully compensated for any and all damages you have experienced. Contact us and set up your free consultation by calling 210-951-9467.